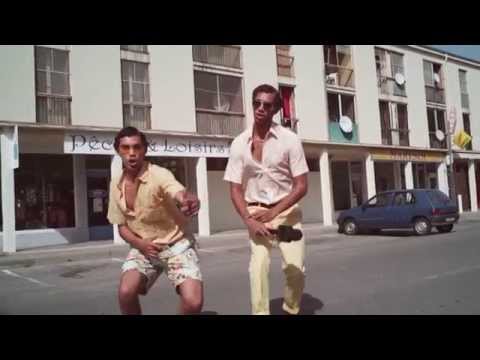 Directed by Tim Erem
Palms Out is extremely excited to announce the release of Marcus Price & Carli's "Bubbelgum", the follow up to 2010's smash club hit "Mat Bira Kvinnor Weed". Bubbelgum is an ode to small towns, motels, and getting lifted in the club- a specific reference to that oh-so-famous strain. Stylistically, it references Chicago house & Baltimore club, while staying squarely in the bounds of modern club music, and maintaining the unique soundscape originally crafted for Mat Bira Kvinnor Weed. Shot in Nice, in southern France by Timothy Erem- the travel themed Bubbelgum video is a follow up to the cooking show madness of last year's Mat Bira Kvinnor Weed video. Following Bubbelgum is a preview of B-side "Jexpert" featuring the subject matter– Jexpert himself.
Out March 1st on Beatport, iTunes, Boomkat, Juno and most online retailers. Remixes from Sam Tiba, Rebecca & Fiona, L-Wiz, & Carli himself.
http://www.facebook.com/MarcusPriceCarli
http://soundcloud.com/marcusprice
http://soundcloud.com/palmsout
http://www.palmsout.com
http://twitter.com/palmsout
http://myspace.com/palmsoutsounds